Villa chef service
Hiring your own villa chef will ensure that you don't lose a second. We will prepare gorgeous food while you relax by the pool.
It's your holiday, it's your time. Don't waste it in the supermarket when you could be by the pool or cycling around the beautiful island of Mallorca.
Our villa chef services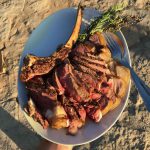 BBQ
Your villa chef will prepare a smoky feast of meats, seafood & seasonal vegetables.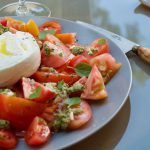 Lunch
Long summer lunches are what it's all about – enjoy your time by the pool until lunch is served.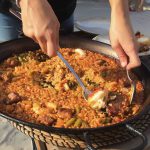 Paella
Ever popular in Mallorca, a paella makes an impressive and stunning lunch to sit down to in your villa.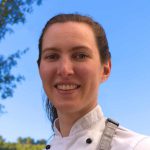 Picnic
Spend a day on one of the island's stunning beaches with a gourmet picnic.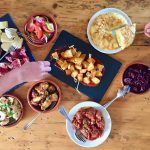 Tapas evening
Our popular tapas night is always a hit with our guests.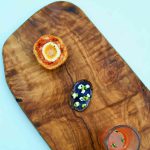 Fine dining
Your villa chef will create a bespoke menu for you.
Luxury villa chef service
Book your villa chef for one meal, a full day or the whole week in your luxury villa in Pollensa.
Villa dining in Pollensa
We are here to take care of everything so that you don't need to worry. We will organise, shop, prepare, cook, serve and clear up – leaving you to enjoy the wine!