Catering services Mallorca
Pollensa Private Chefs offers its villa catering services in Mallorca.
Whether you are looking for a private chef, villa catering, a paella cookery lesson or a guide around the Pollensa market, we are here to help.
Villa catering services Mallorca
Private chef
Are you looking for a private chef to cater for a one-off special event? Or perhaps your whole stay while in Mallorca?
So whether it is a fine dining menu, or a casual family barbecue you are looking for, get in touch with Pollensa Private Chefs.
Villa chef
Would you like to completely switch off and relax on holiday? We offer a customisable range of villa catering services
Book our villa chef service for your entire holiday so you don't have to think about a supermarket or a saucepan for the whole week.
Special events
Whether you are celebrating a birthday, an anniversary or a wedding we will make the day special.
We would love to speak to you about your perfect holiday and how we can make it special, see our services page for more details.
Mallorca market tours
Visit a market with a guide and learn about local produce.
Later cook a flavour-packed lunch using the ingredients you have just selected at the market.
Wine tastings
Great wine is an important part of a great meal. We will offer to pair wines with your menu.
Enjoy our food with the best wine from Mallorca, Spain and further afield.
Cookery lessons
Learn how to make a traditional paella with our private cookery lessons.
We will provide the ingredients, teach you the techniques & skills you need.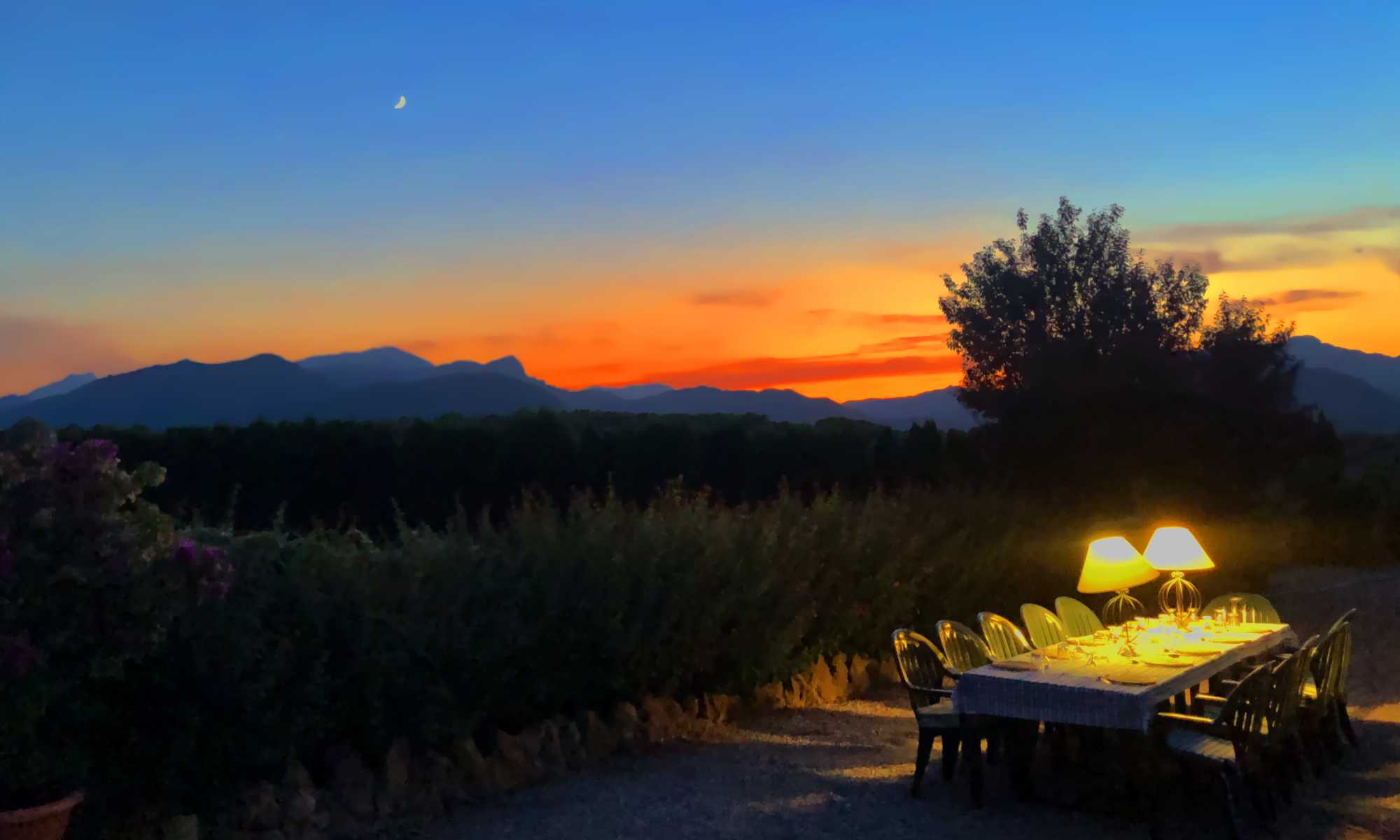 Villa catering services in Pollensa
We are proud to be offering our luxury villa services in Pollensa, Mallorca. We specialise in tailoring our service to each and every guest.
Please contact us to create your perfect holiday.