Pollensa Private Chefs
Book a private chef in Mallorca for a creative villa catering experience. We are passionate chefs with over 10 years' experience catering in luxury villas. Based in Pollensa (in the north of Mallorca) we offer an extensive range of catering services all over the island.
Book a private chef, a week's villa catering, a market tour or a Spanish cookery lesson for the ultimate holiday in Mallorca.
Exceptional food, sourced locally.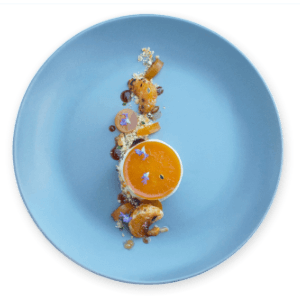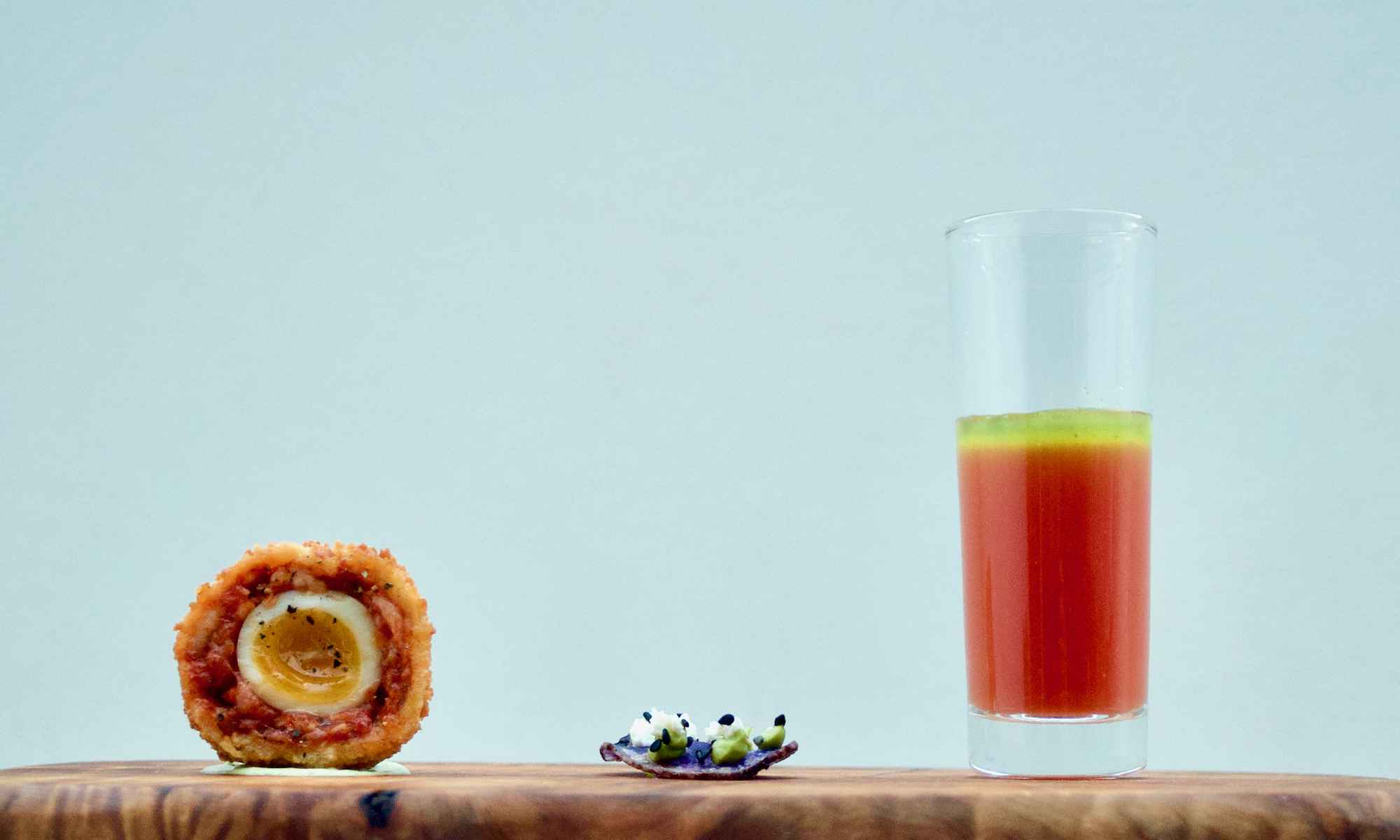 Villa catering services
We find the best seasonal local produce to create tailor-made dining experiences. Our food is creative, light and beautiful.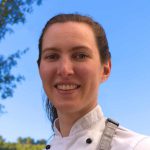 Our premium private chef service allows you to enjoy maximum flexibility during your holiday.
Your private chef will liaise with you directly and create delicious food based on your preferences.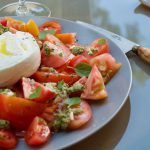 Fresh, local, and seasonal are not buzzwords for us when we craft your menu.
We source the finest produce to prepare beautiful, light and creative food just for you.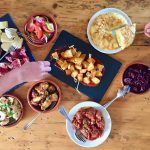 We offer a wide range of customisable villa services to make your holiday stress-free.
Your villa chef will create a bespoke menu, shop, prepare and cook all your food in your villa.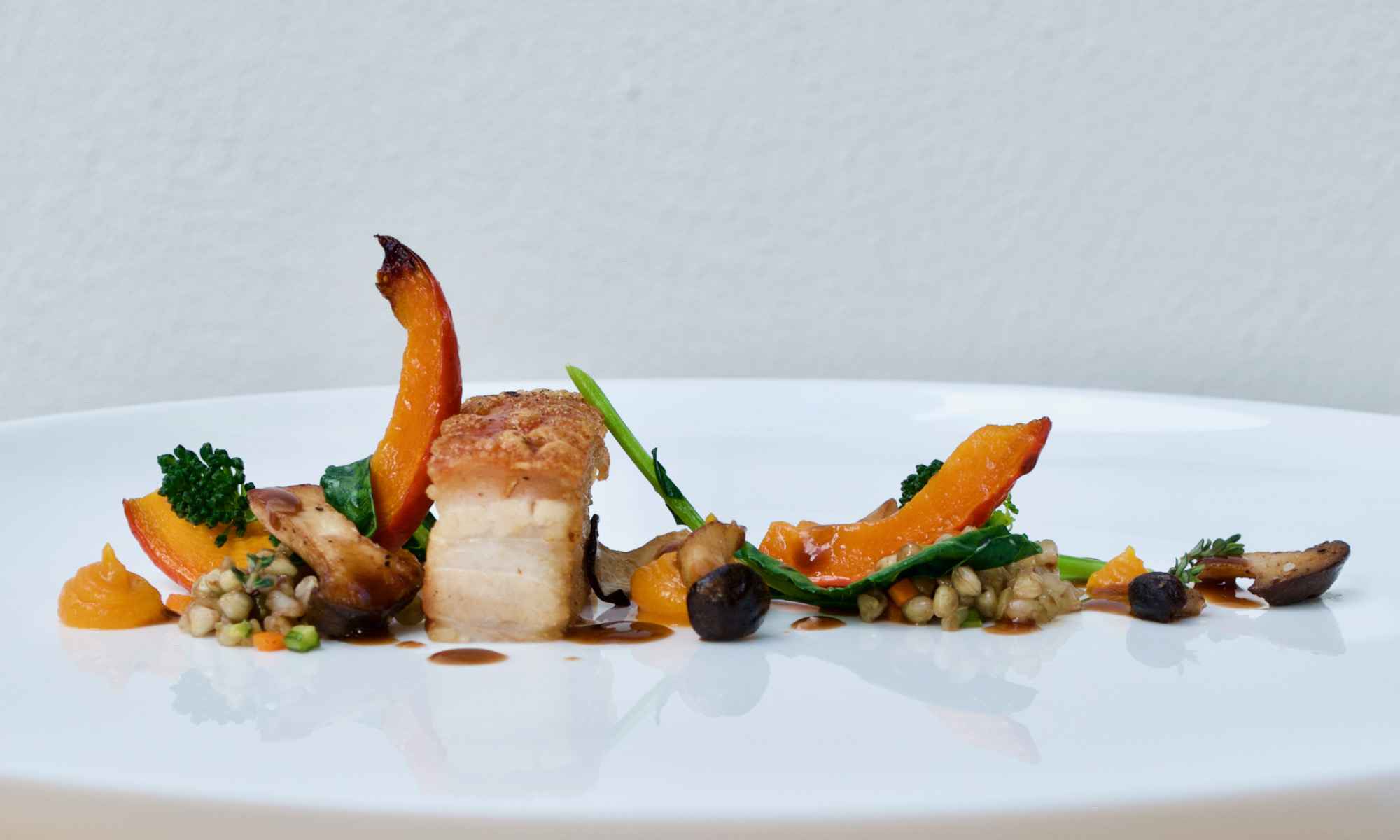 Why Pollensa Private Chefs?
We offer a full range of catering services so that you can make the most of your time in Mallorca. We aim to provide a service that is professional and bespoke but most importantly personal.
"What a great experience. The food was as inventive as it was delicious and full of fresh, local ingredients. Spare yourself the over-priced tourist traps in town and experience the best of Mallorcan cuisine with Rosie's curated menus.

Couldn't have asked for a better experience. Best paella and tapas we had in two weeks in Spain!"

Rob LaHayne – May 2019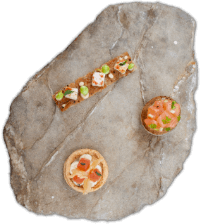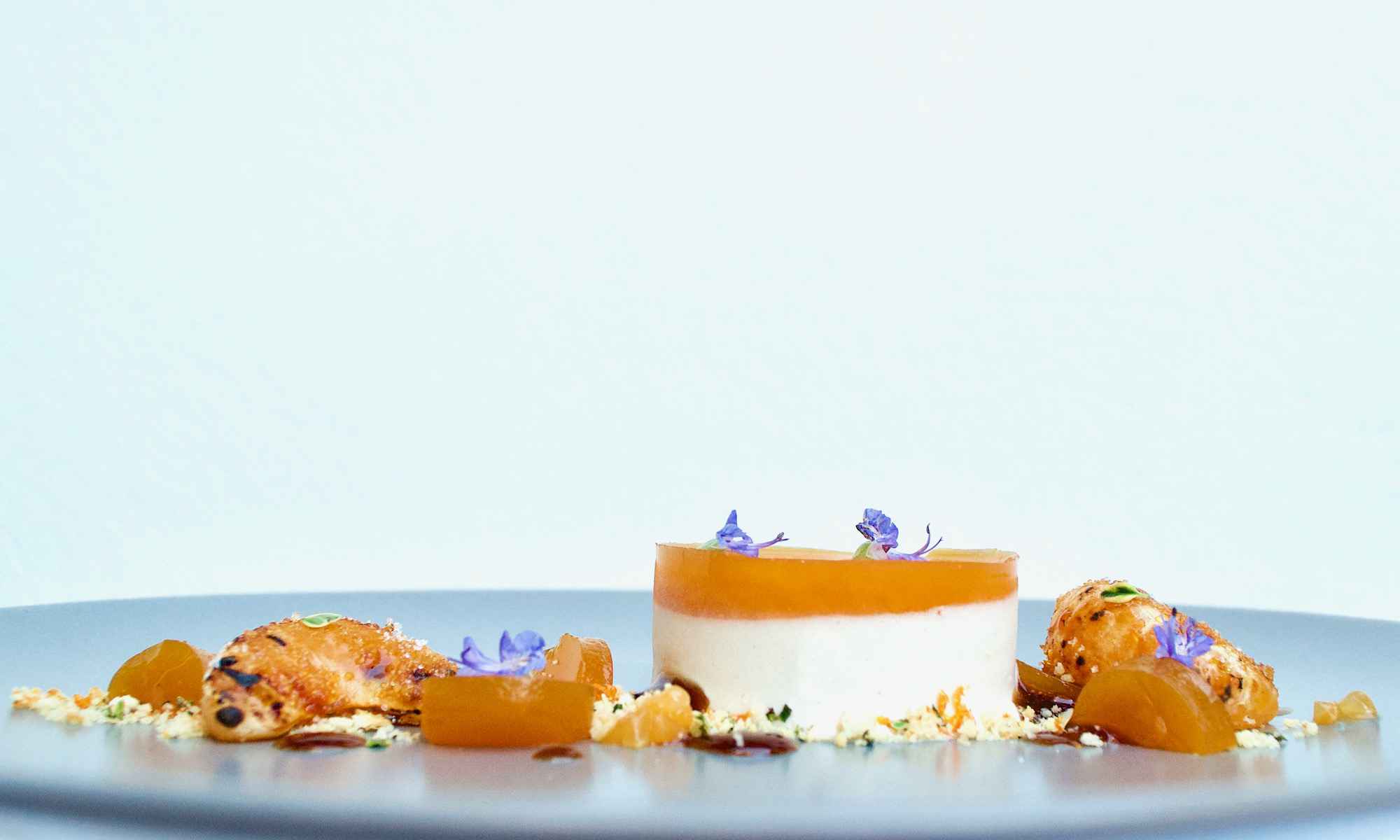 Book a private chef
Book a private chef for your holiday in Pollensa